Monopoly World Edition very close to including Cape Town on the board
[permalink]
So the people at Monopoly are launching a new set to replace the old version. It will be called Monopoly-World Edition and will feature 22 of the greatest cities in the world. And they're doing it very democratically, by allowing the world to vote! With the highest voted-for city taking the highest rent position on the board (you might remember this used to be the purple block at the end of the board).

In short, Cape Town is currently in 27th place out of 68 cities and it DESPERATELY needs to be pushed up so as to be included in the 22.

CAPE TOWN NEEDS YOU, AND THIS IS WHAT YOU HAVE TO DO TO GET CAPE TOWN IN THE NEW MONOPOLY WORLD EDITION BOARD GAME:

CLICK THIS LINK TO TAKE YOU TO THE WORLD VOTE WEBSITE

Then follow these instructions.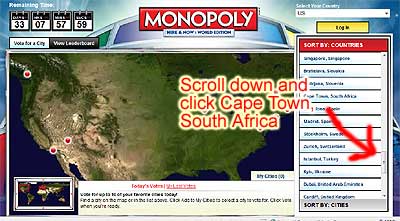 STEP 1: Scroll down on the right of the screen
and click "Cape Town, South Africa"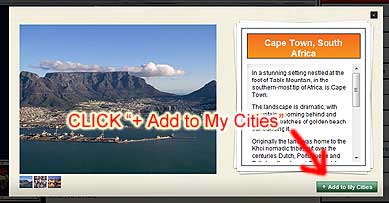 STEP 2: On the next screen that comes up you should
click the green tab on the bottom right which says "+ Add to My Cities"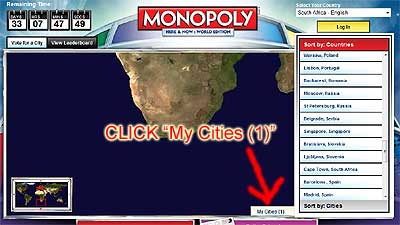 STEP 3: On the next screen you will notice "My Cities (1)"
CLICK IT!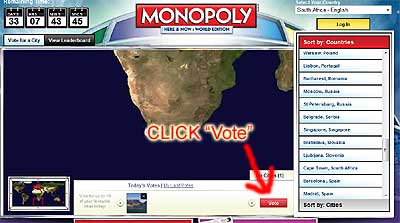 STEP 4: A little screen will pop up with a red button that says VOTE.
CLICK THAT!!!!
The rest of the exercise is pretty simple. You will be shown a new page for you to register (really quick and simple - JUST your email address) which you must complete and then follow any remaining instructions and YOU'RE DONE!

Good luck with that and let's look forward to Cape Town being a part of the NEW MONOPOLY WORLD EDITION.

Christ it'll be emboerrissing if we're not on it!

Like, "Hey where do you live?"

"Cape Town"

"Oh cool, what colour is it on the Monopoly World Edition board?"

"Umm, no it's not on it.."

"Really? Then what the fuck are you talking to me for? Get out of my fucking face you fucking freak. I'll fucking kill you. Prick hound..."

Not ideal..


Seth Rotherham
Editor
2oceansvibe.com
[permalink]